Focus on your product.
Let us handle the rest.
We offer enterprise-level, unprecedented security for applications of any size.
Unprecedented Security
It's hard to keep security in mind during every stage of development when it comes to huge projects. Verilave handles it for your team.
With intricate post-build analysis and obfuscation of your application combined with multiple techniques to prevent reverse engineering, we make sure to ensure complete security, letting you focus on your product.
Not Hard to Temper. Untamperable.

With Verilave's patent-pending technology, we ensure that you application's security stays uncompromised.

Comprehensive Security

Here at Verilave, we do not believe in selective-security. Verilave will process and transform your entire application with the option to increase security on critical parts.

One-to-one Development

With an enterprise-level subscription, your application's security will be ensured by our team and reviewed before shipment.

Scaling Pricing

We know IP-theft hurts small studios as much as large corporations. That's why our products are priced in a scaling fashion ensuring enterprise-grade security for companies of all sizes.
Thin-layer in development, thick-layer under attack
We provide you with all the tools you need for seamless integration so that you can forget Verilave is there while developing your application.
Same does not apply for hackers and intellectual property thieves.
Rapid Development
Verilave development kit is extremely easy to integrate with any C/C++ project.
Easy Debugging
With built-in error reporting and Verilave's time-travelling report processor, you can view crashdumps as if the application was not virtualized in the first place.
Licensing System
Take comfort in the sophisticated, built-in licensing system you can control from the web panel or using our API.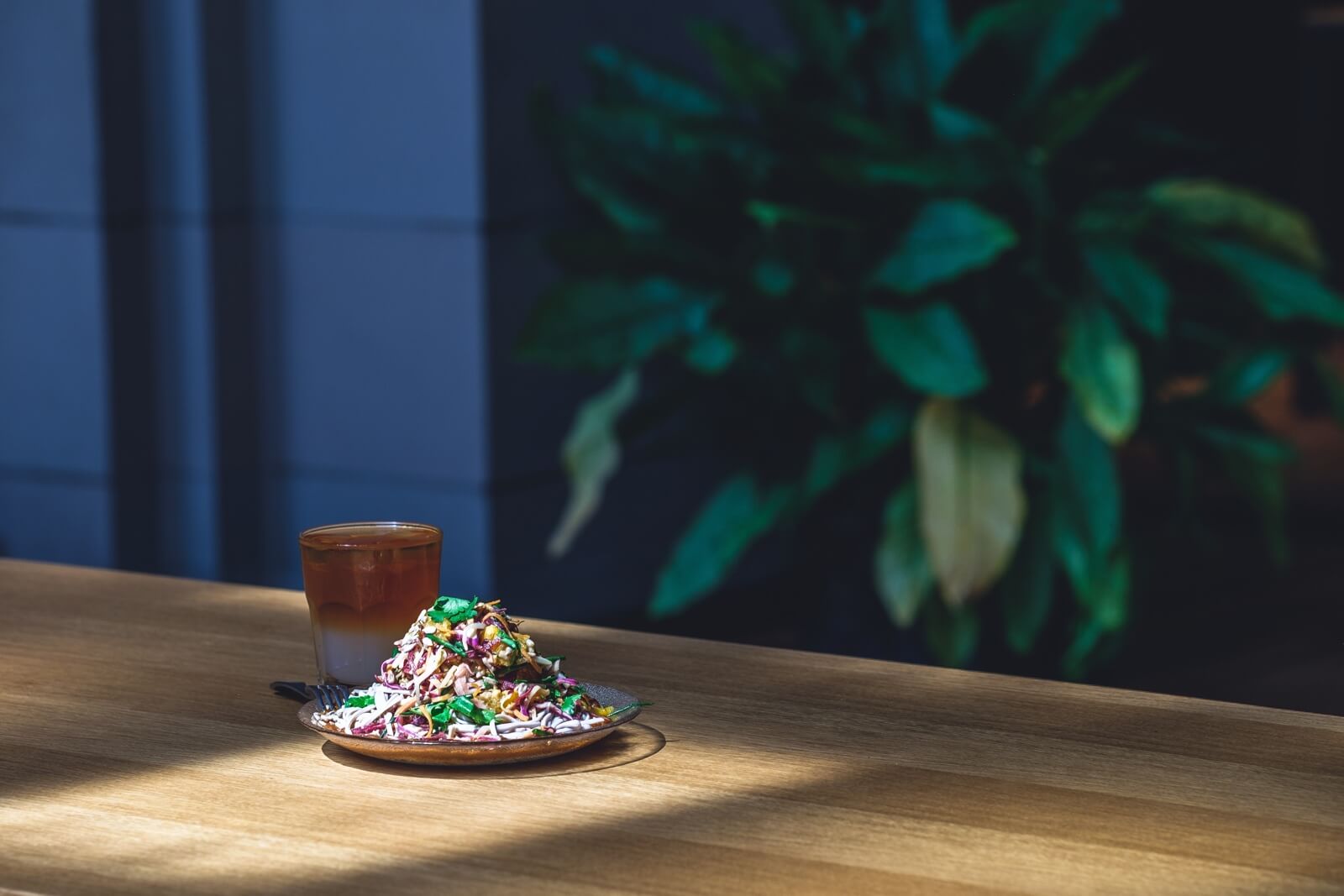 We are still working towards revolutionizing the security industry!
Subscribe to our newsletter to keep in touch. Only important news. Promised!